Bhindi Jewellers Glendale
Bhindi Jewellers at Glendale Galleria was completed November 2014. Now we are working on a major expansion of Bhindi Jewelers Artesia.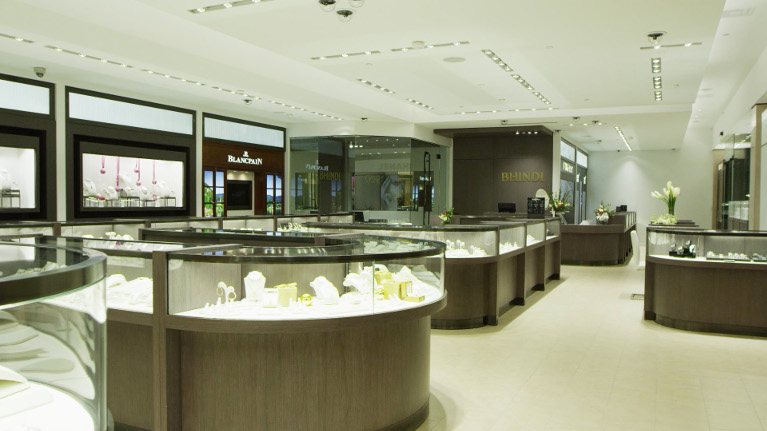 Voyage to the Iron Reef
Voyage to the Iron Reef opened May 15, 2015. We worked to update the existing building for the new ride. We designed the queuing area, elevator, stairs, and updated the first floor arcade. We are currently working on reconstructing the Wagon Camp amphitheater where Knott's has their stunt show several times a day.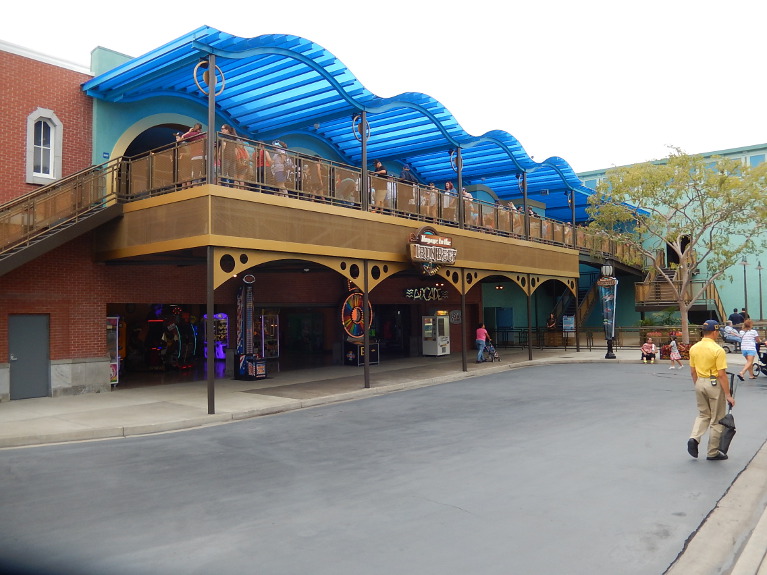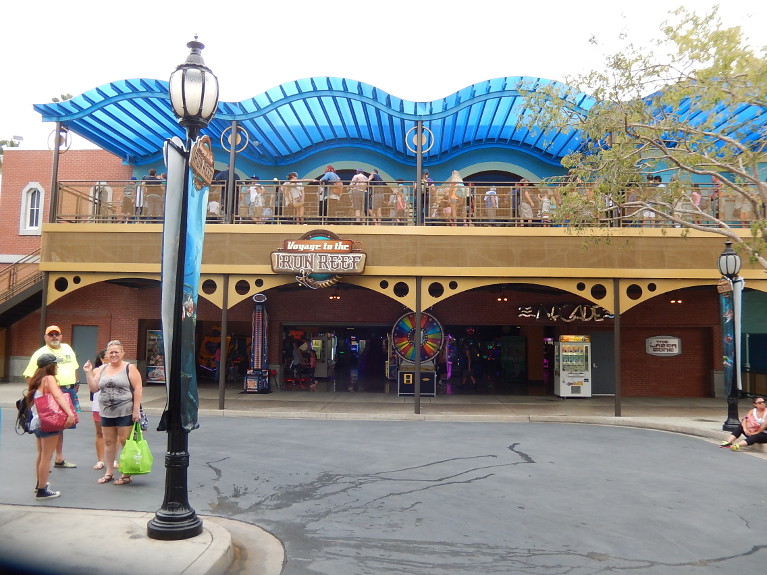 Goudy Honda
On March 29, 2013 the top deck of phase 1 was lifted into place. During phase 2 the service department will temporarily move into the first level of the parking structure. The project should be complete by the end of summer and will provide much needed parking for the dealership.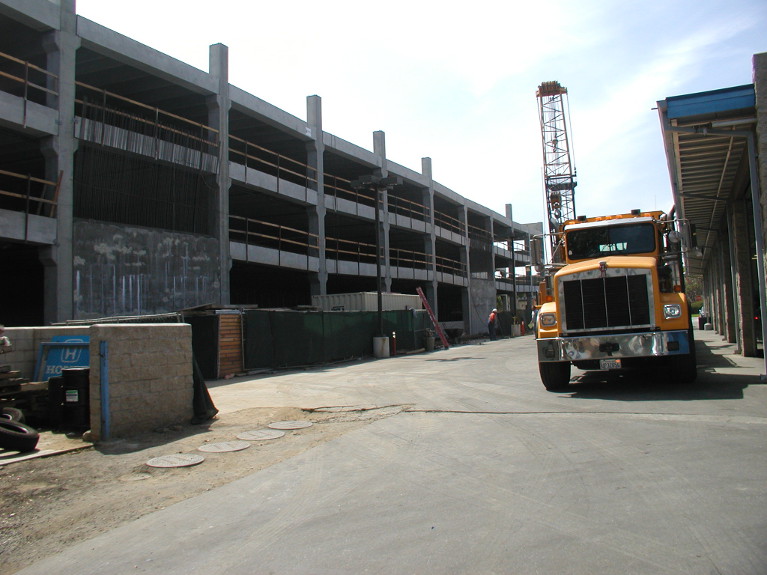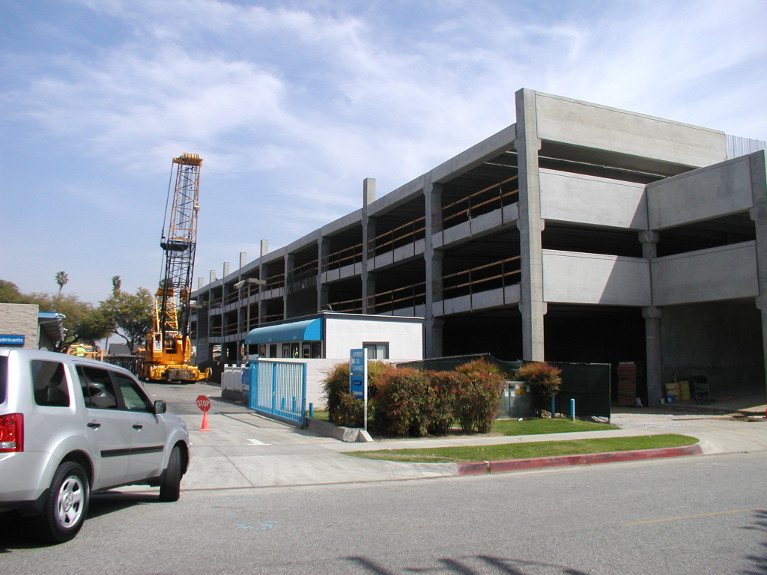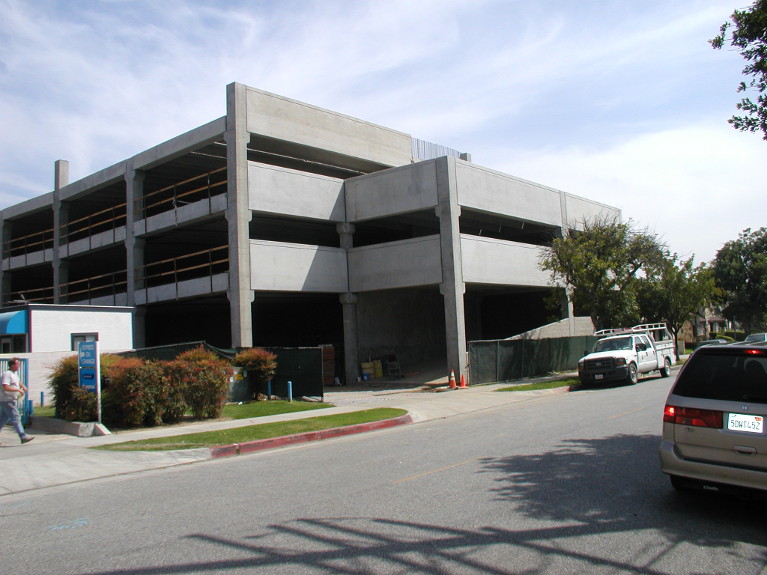 This is the first phase of precast concrete being lifted into place, December 2012. The parking structure will have 4 levels when complete.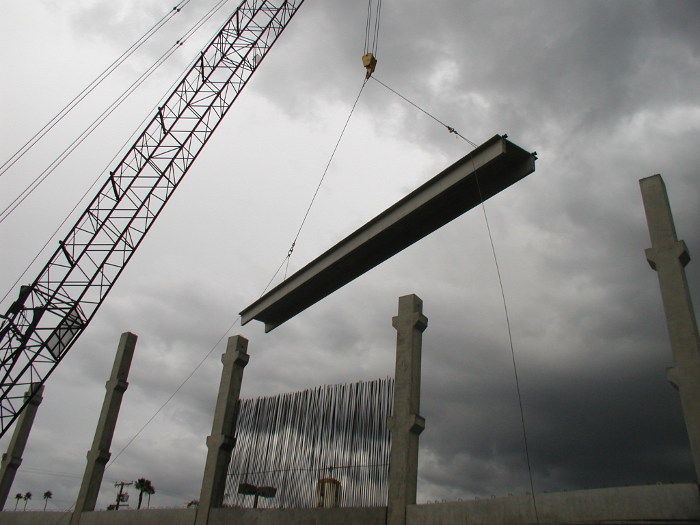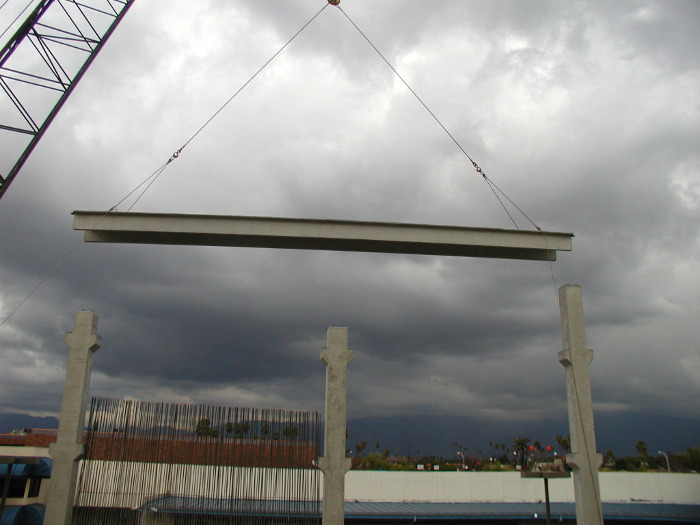 Chevrolet Thousand Oaks
We transformed an old Saturn dealership in Thousand Oaks into a modern Chevrolet facility. Construction was completed in April 2012.